BEN'S RANDOM STUFF
As you see in the scrolling thing up there and in this unfinished mess of a main page, the site's being restructured. A lot of pages will be removed or redone. In the meantime, here are some pages I won't be changing:
If you wanna see the old site
soooooo
badly, here's
the old index.
Everything's still there.
---
Here are some buttons of people who I find quite cool, and also mine.
(I change my button somewhat often, so it may or may not be a good idea to just use the image URL from here if you wanna add it!)
I HAVE ALSO ACHIEVED SOME HIGH CLASS AWARDS, INCLUDING THE FOLLOWING:
3 participation trophies from old soccer seasons around 2014-2015
A teeball participation trophy from around the same time
Second-place in the Webelos II category of the Pinewood Derby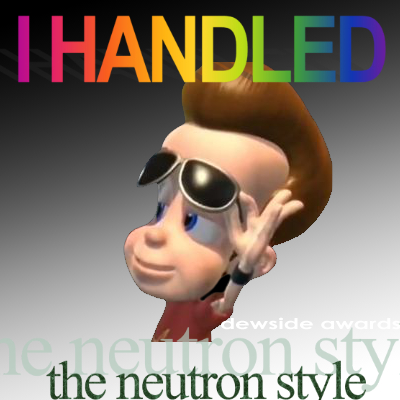 This is Eggbertio the chicken, I have to block him in here so he doesn't run away again. I love him very much and I am so grateful that Conoga kept him nice and safe while he was missing :)
---
---
and also wnoy.html, my semi-daily journal that you should not look at if you are one of my teachers that i sent this website to